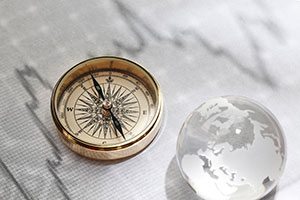 Financial planning and goal setting doesn't have to be difficult. It can be a rewarding process that matches your goals with strategies designed with an objective to achieve them. Our firm's value lies in guiding you in pursuit of these goals while responsibly managing your money.
We provide custom portfolios using a combination of stocks, bonds, and mutual funds. Every client's portfolio will be a unique mix of investments tailored to their specific goals, time horizon, and ability to tolerate risk.
It is understandable to have concerns about the market when it tumbles or surges. Short-term swings typically don't correlate to long-term market movements. We seek to educate clients about this and other financial concepts. Invest with confidence knowing that years of knowledge and hard work went into your financial recommendations.
We offer access to a wide range of services to our clients:
Investments
Mutual Funds
Stocks
Bonds
Fixed and Variable Annuities
Advisory Accounts
Alternative Investments
Retirement Planning
Traditional IRAs
Roth IRAs
IRA Rollovers
Simple IRAs
401(k) Plans
Insurance Planning