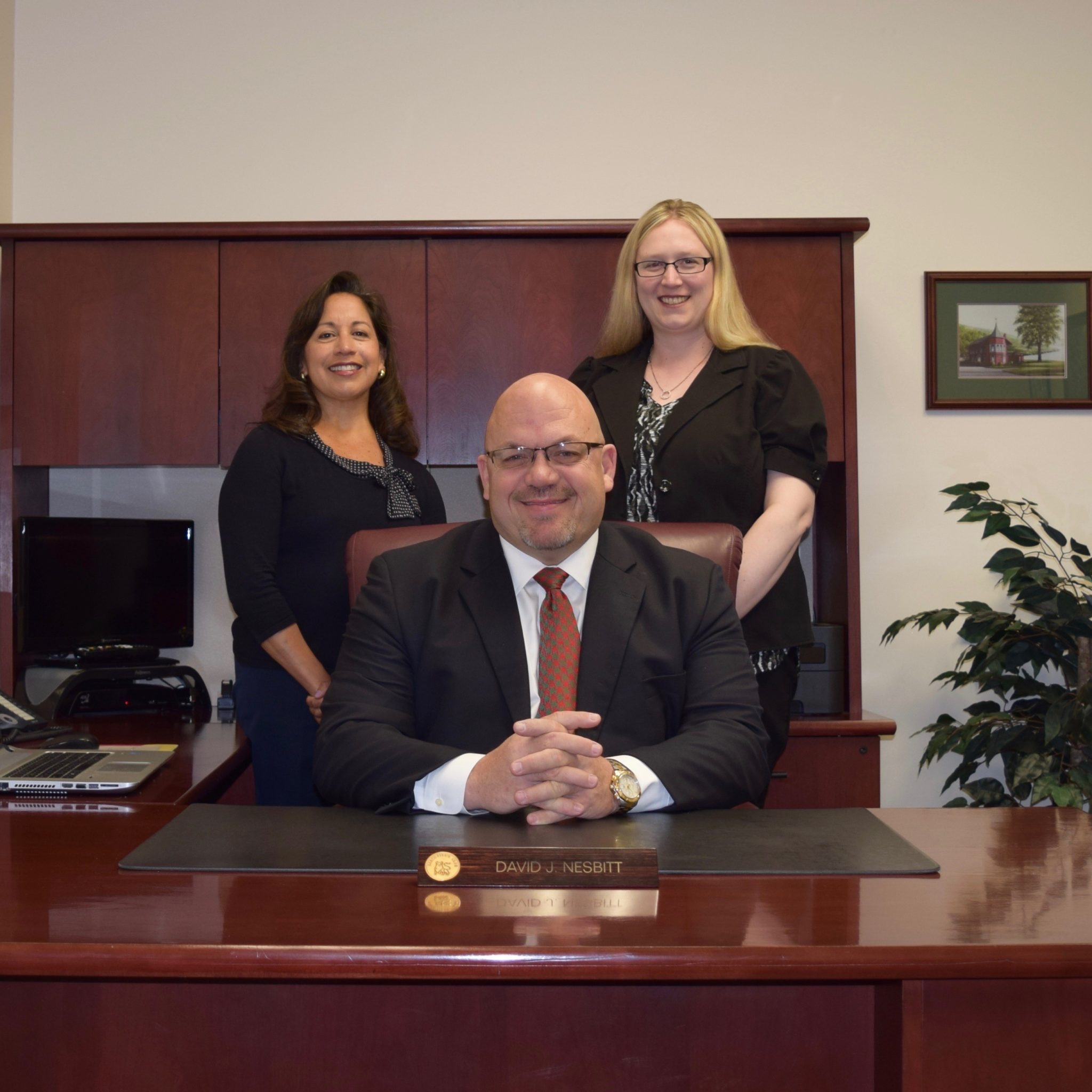 Nesbitt Financial Services has been a dependable part of the community and surrounding area since opening its Bath, NY office in 2000. Our passion lies in your success. As independent financial professionals, we don't have products to push or shareholders demanding results. Advice is professional, objective, and in your best interest.
We will provide you with a clear direction for your financial strategy. Whether saving for retirement, accumulating wealth, or hedging against risk, our team helps you make well-informed decisions. We take a systematic approach to investing, using tried and true financial principles. Your first consultation is free.
Our Mission
We are committed to exceeding expectations by provided world-class service and investment products to our valued clients and demanding the same from our many partners.
We will earn the trust, confidence, and loyalty of our clients by our devotion to this pledge. We will strive to be the premier financial services firm, providing our clients with the outstanding customer service they deserve along with the knowledge and guidance they need to reach their financial goals.